$8.99 ENDLESS TACOS!
It's true! We've got endless tacos for just $8.99. Come in for all-you-can-eat savory, delicious tacos, served with Mexican rice and refried beans. Add some endless chips and salsa and you've got the perfect never ending meal! Come fiesta at On The Border with ENDLESS TACOS ALL DAY LONG! Gather friends for a Taco-Off, it's time to celebrate the most delicious time of the year!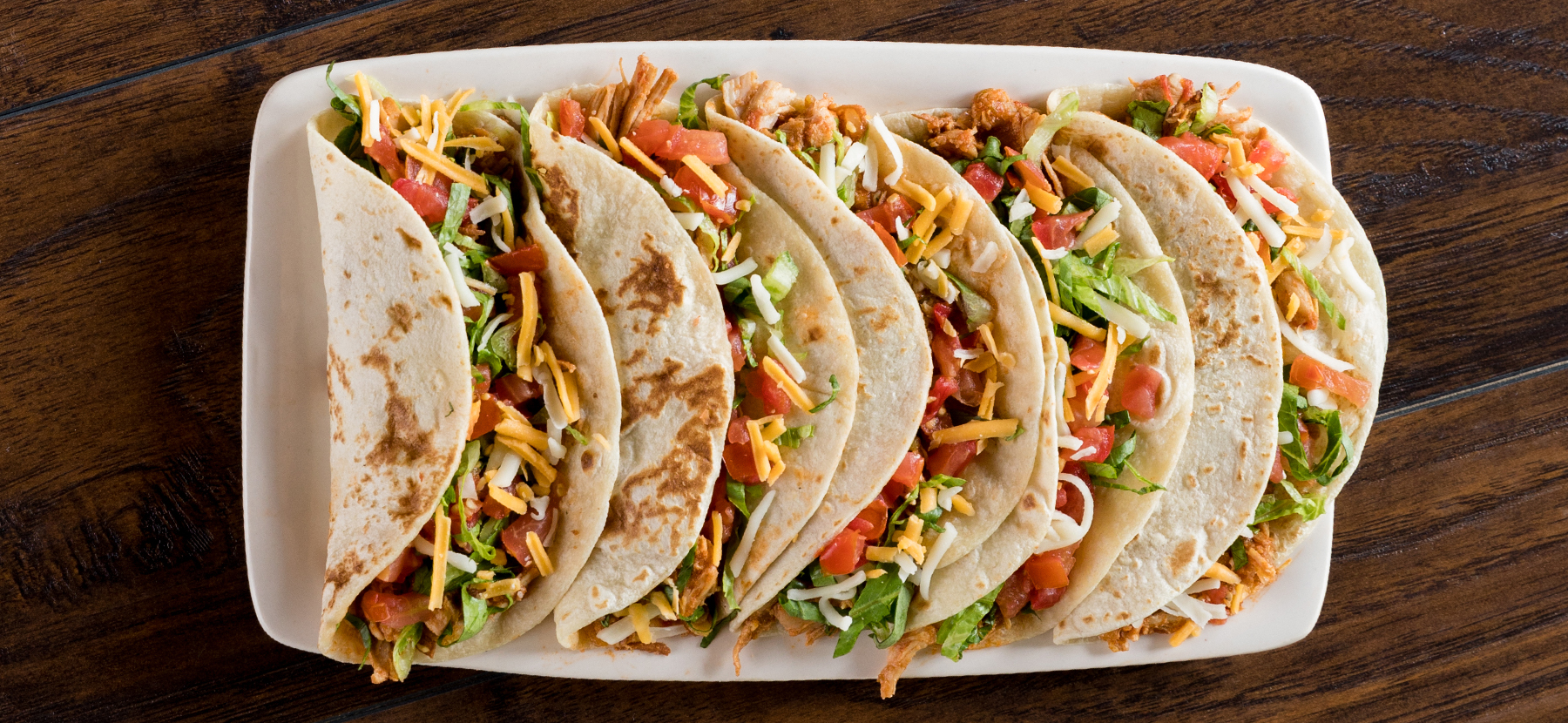 Ground Beef? Chicken Tinga? If you've got a taco craving, we've got more delicious answers than ever. It's the kind of thing that happens when you go beyond being a taco fan and find yourself going completely taco loco.
*Dine-in only. No coupon required. Available at participating locations in the continental U.S. Limited time only. Ask for offer only.