Holiday Hours
Here at On the Border, we consider our team members family. That means that we want to make sure all of our employees get the chance to spend the holidays at home with loved ones.
In order to give our team time off, we are changing our hours of operation for the holidays:
Day before Thanksgiving: 11am-11pm
Thanksgiving Day, November 23: Closed
Christmas Eve, December 24: 11am-8pm
Christmas Day, December 25: Closed
New Year's Day: 11am-11pm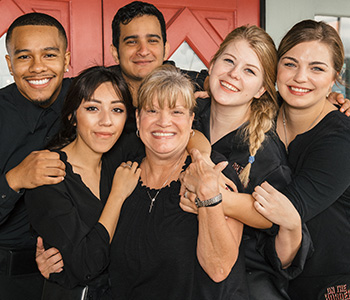 We hope to see you soon for some holiday cheer!