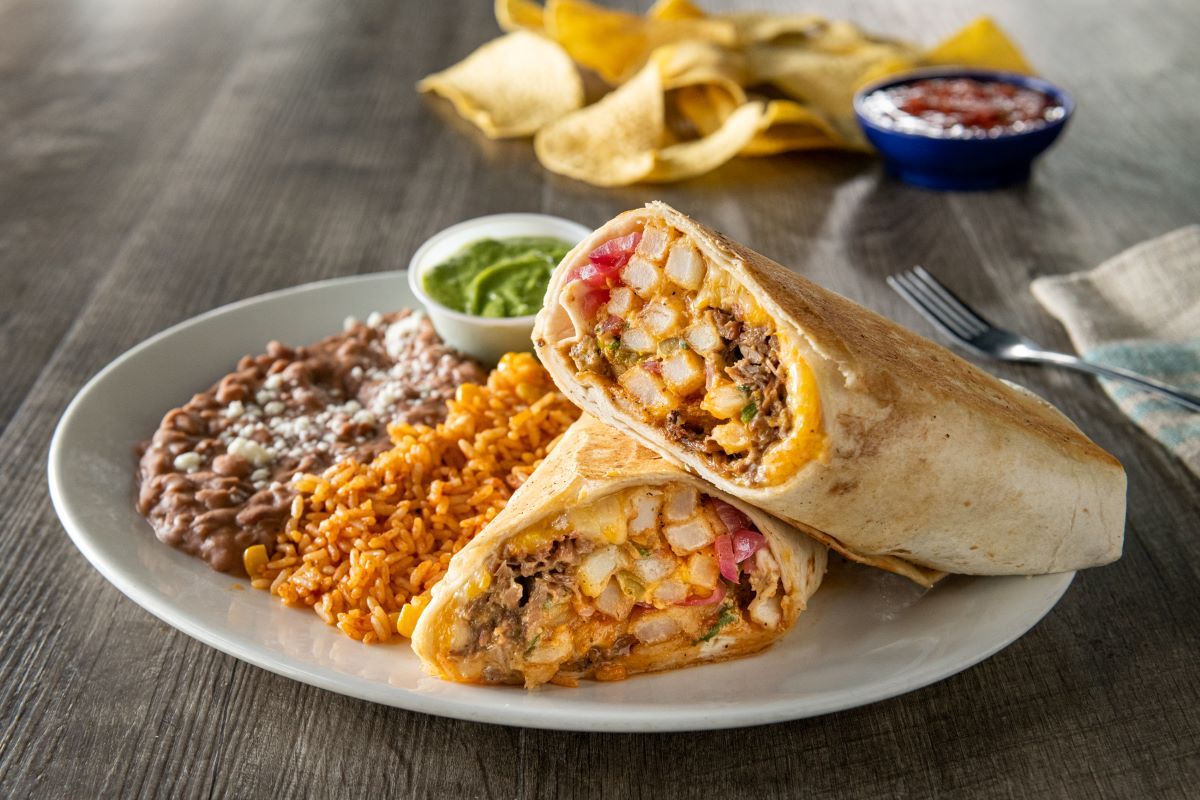 NEW!
Texas Grilled Burrito
Texas-size burrito filled with beef brisket, fries, mixed cheese, our Signature Queso, jalapeño-BBQ sauce, pickled jalapeños and pickled red onions. Served with Mexican rice, refried beans and fresh avocado salsa for dipping.
WINNER! CULINARY COMPETITION Created by SAUL ALONSO from OTB-West Indy, IN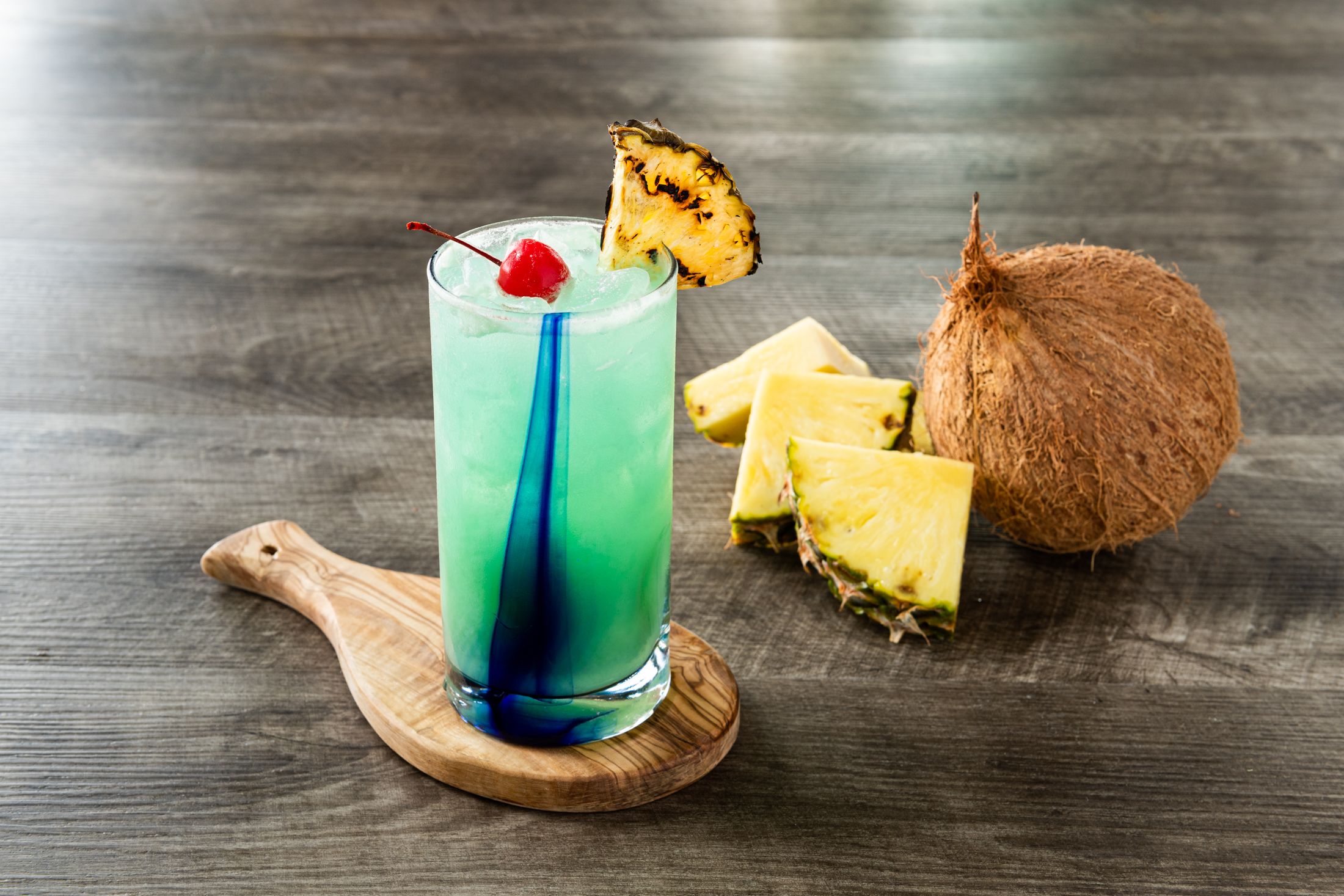 NEW!
Blue Island Cooler
Bacardí Tropical Rum, blue curaçao, Coco Reàl, pineapple juice and fresh citrus sour topped with Starry lemon-lime soda.
WINNER! MIXOLOGY COMPETITION
Created by KAYLA TAKENS from OTB-Holland, MI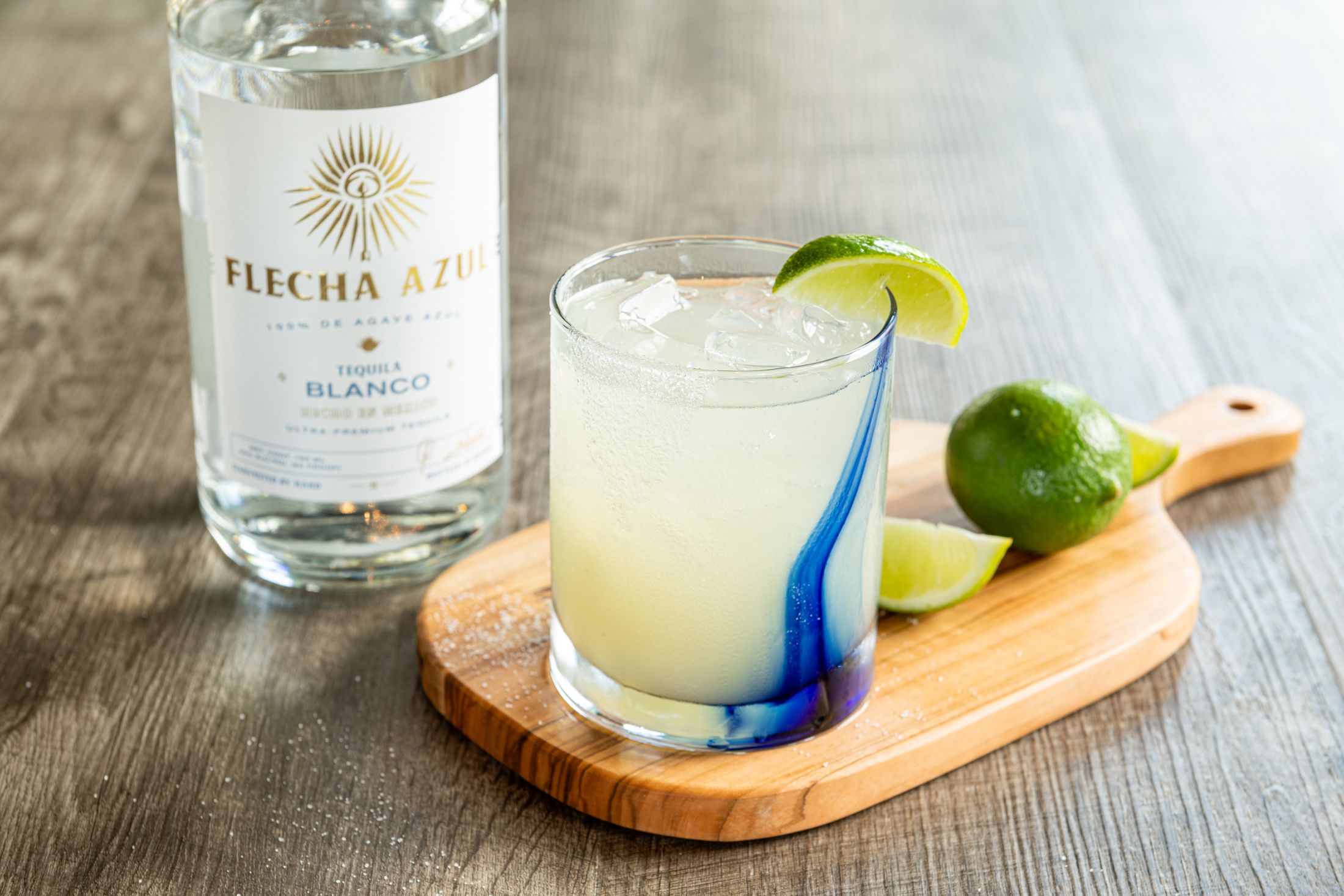 NEW!
Marky Marg
Ultra-premium margarita featuring Mark Wahlberg's Flecha Azul Blanco Tequila, triple sec, fresh lime agave and fresh lime juice.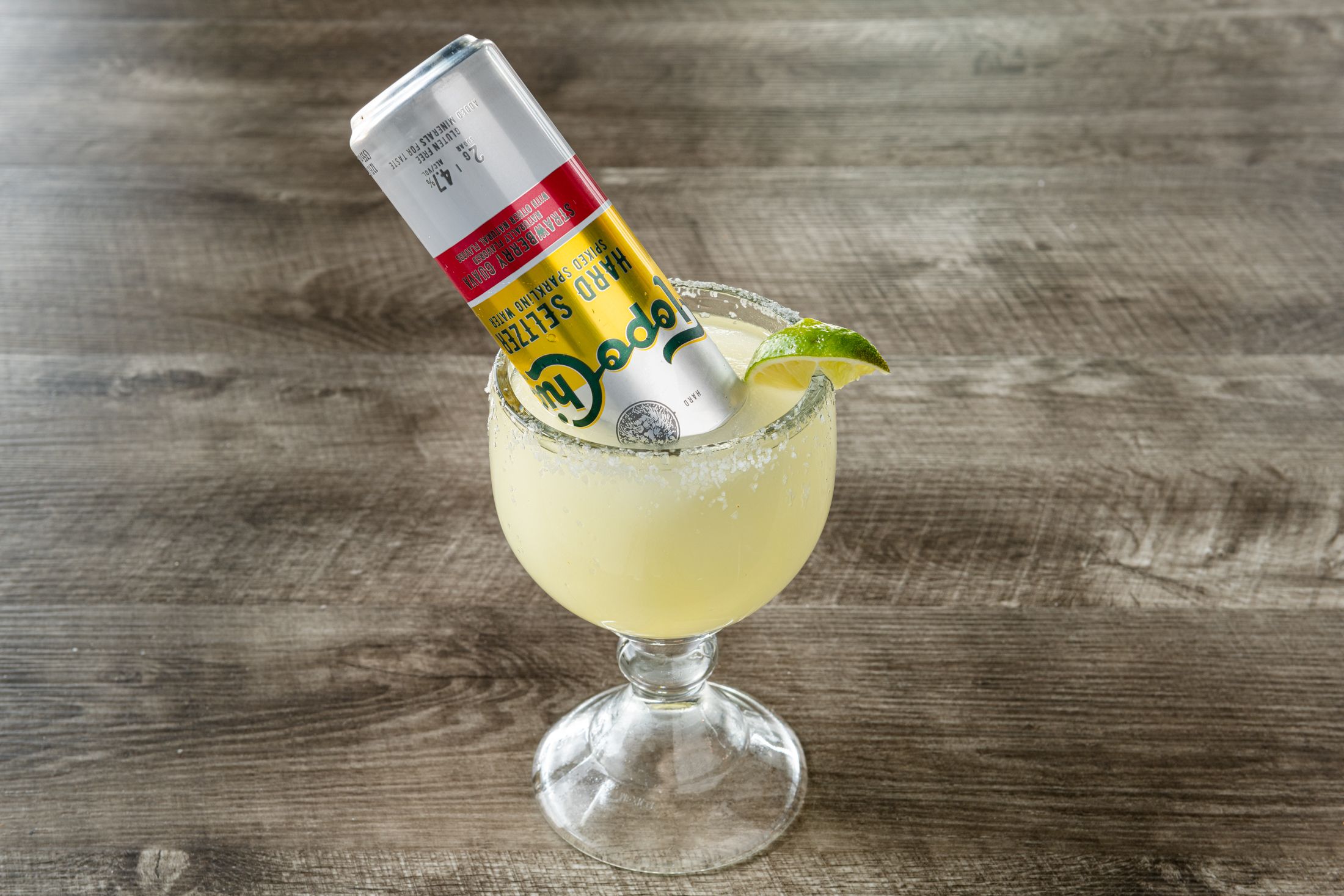 NEW!
Toporita
Grande frozen house margarita topped with a Strawberry Guava Topo Chico® Hard Seltzer.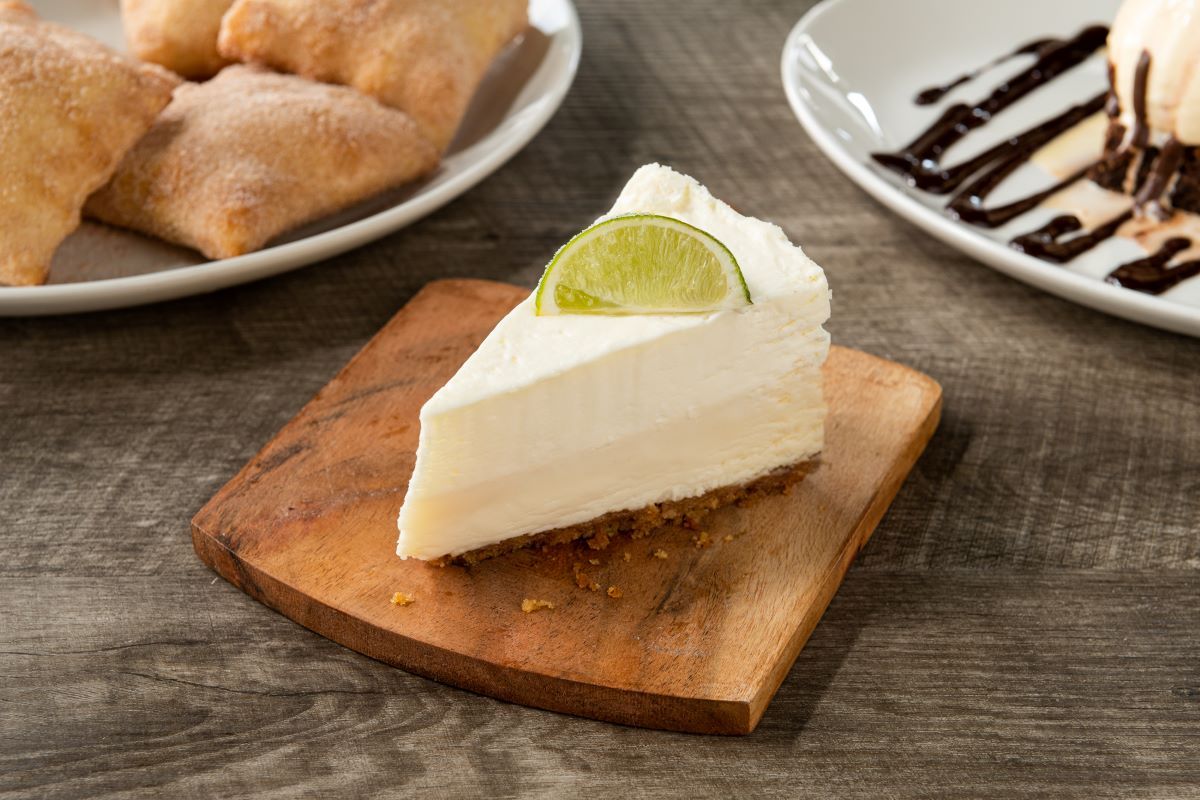 NEW!
Margarita Cheesecake
Delicious and refreshing, classic lime margarita-flavored cheesecake on a graham cracker crust.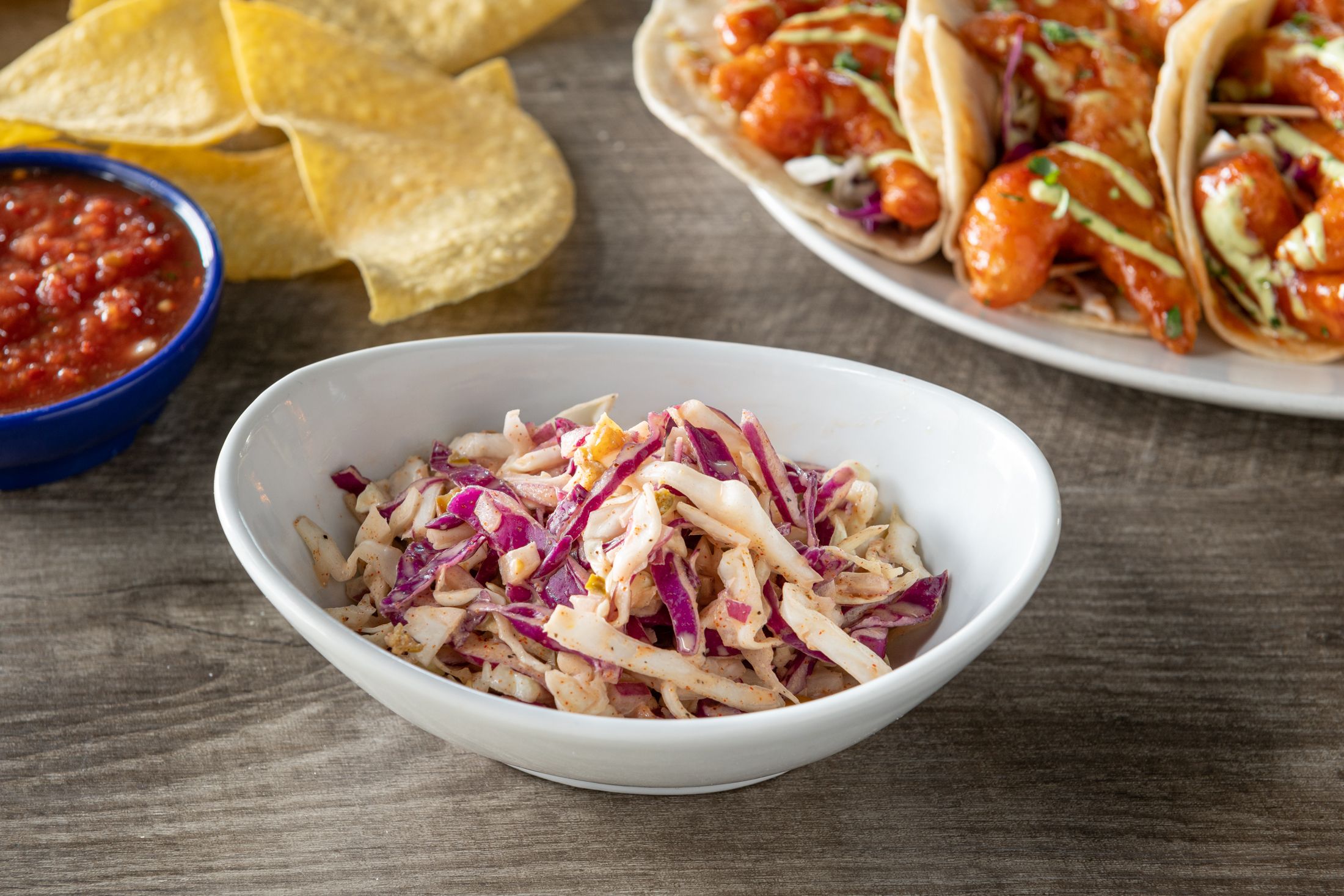 NEW!
Mexican Slaw
Made in-house with sliced cabbage, toasted corn, diced red onions, pickled jalapeños and tossed in a sweet & tangy dressing.