How Border Rewards Works
Get ready for sizzling rewards, exclusive offers, points that you can redeem for crave-worthy delights, and much, much more. For every 75 points, you get a $5 reward! Once you've spent $250+ in a calendar year in qualifying purchases, you'll reach Gold Tier for even BETTER rewards!
Did we mention the discounts on our fan-favorite queso?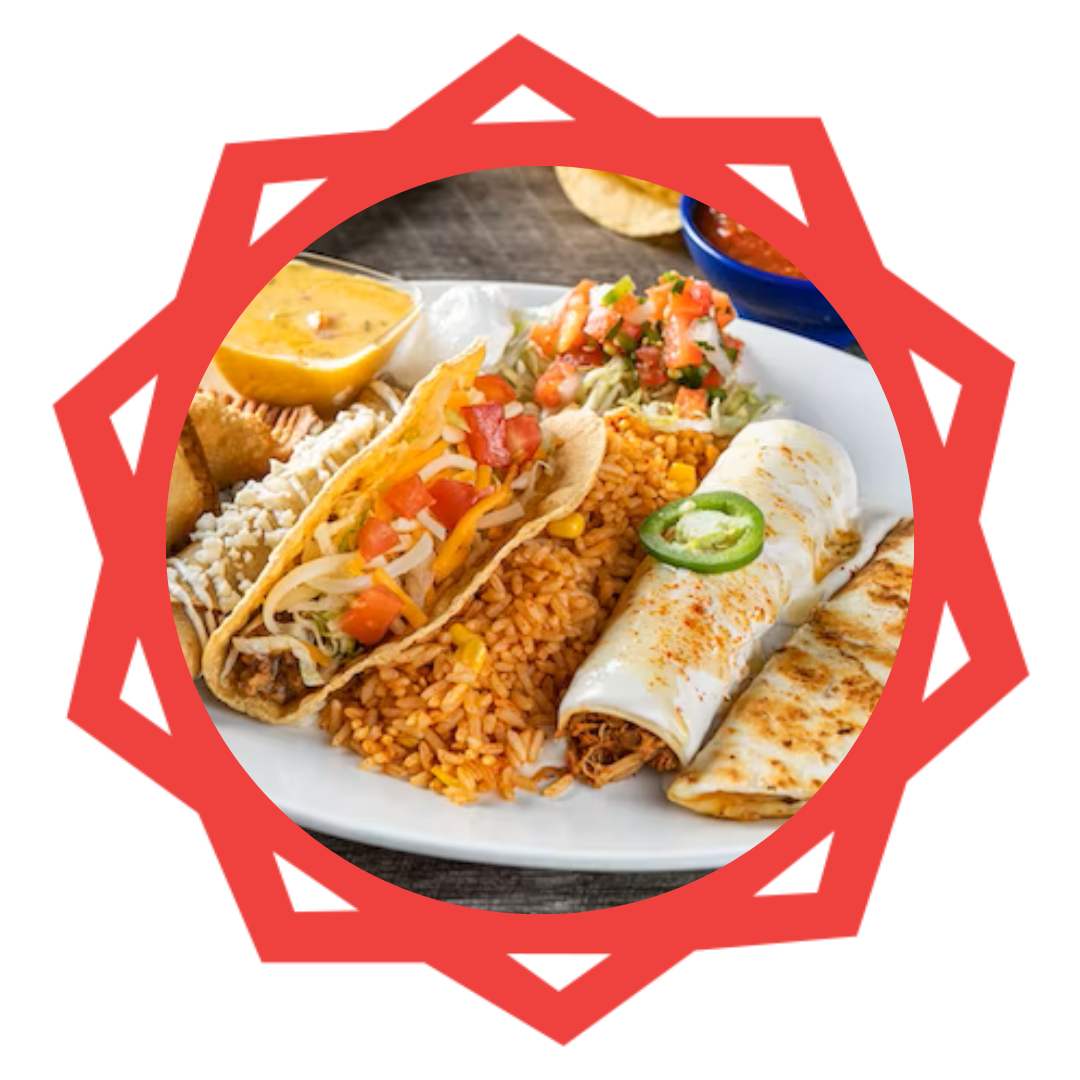 New Tiers. New Benefits.
When you join, you'll be automatically added to Silver Tier and immediately start earning rewards. You'll earn one point for every dollar spent*.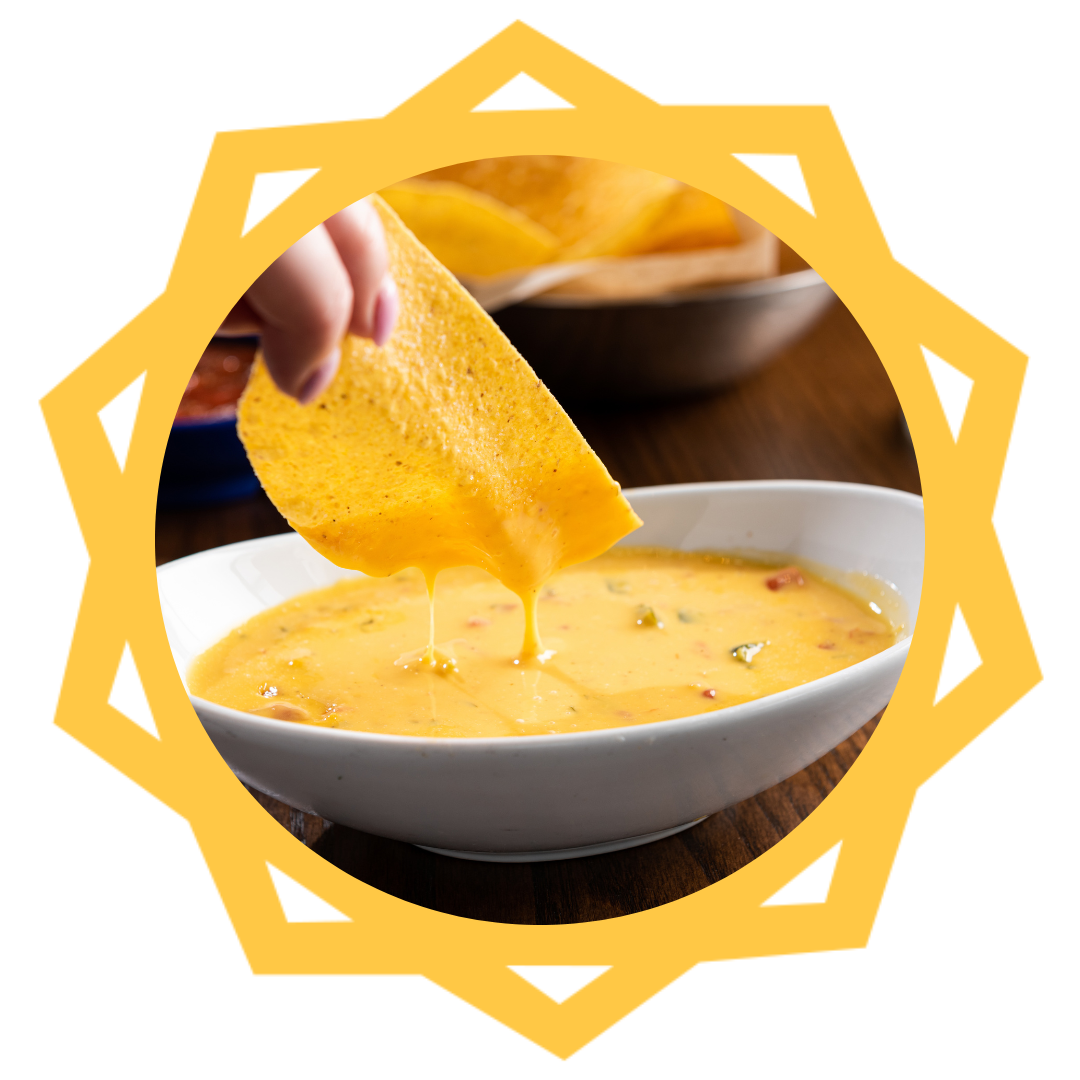 More Queso. Less Cost.
Get ready for $2 off queso every day when you use Border Rewards! Earn your way to Gold Tier for 50% off queso every day.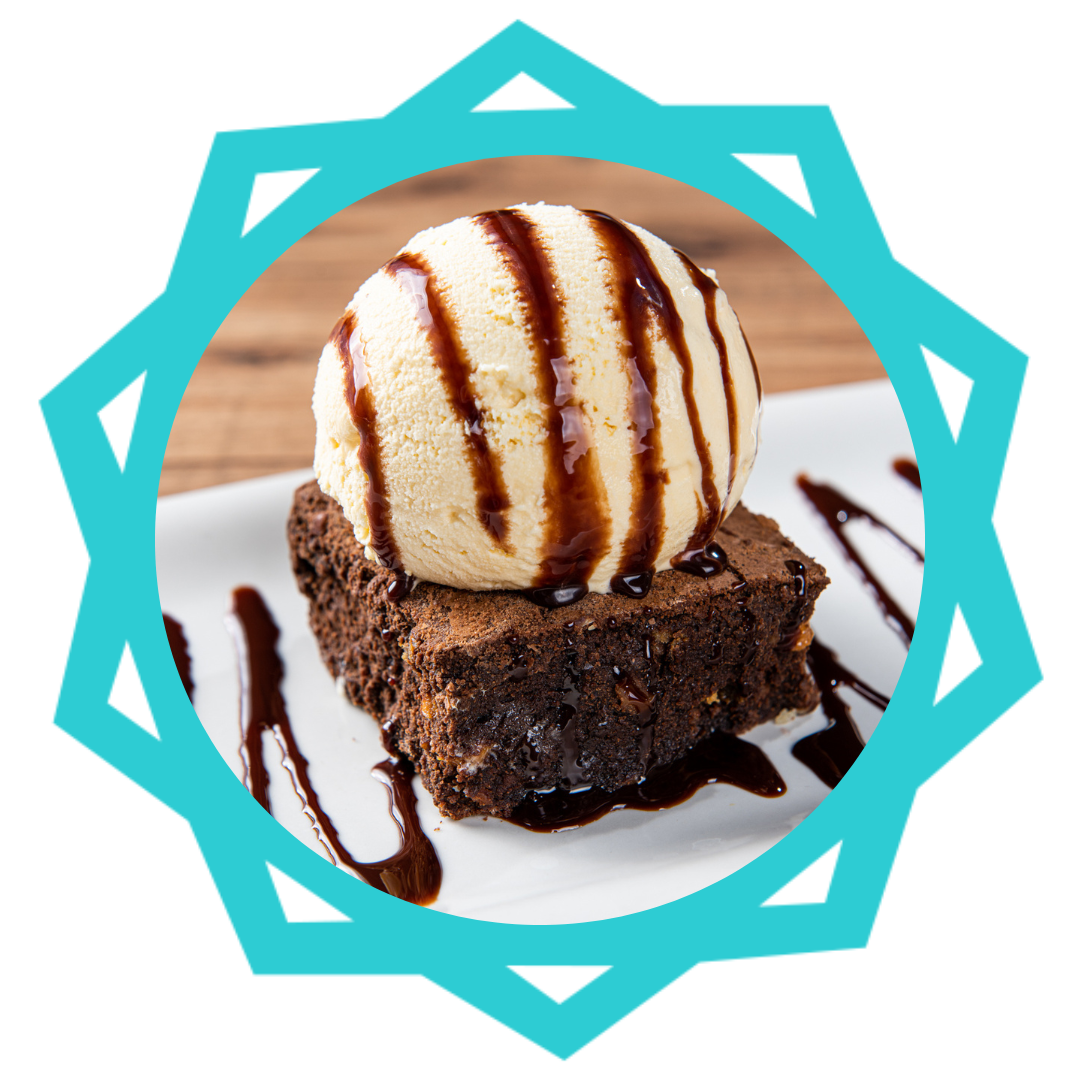 Your Benefits & Rewards.
We're debuting some cheesy rewards that are sure to excite! Free sign-up rewards, birthday surprises, and exclusive offers await.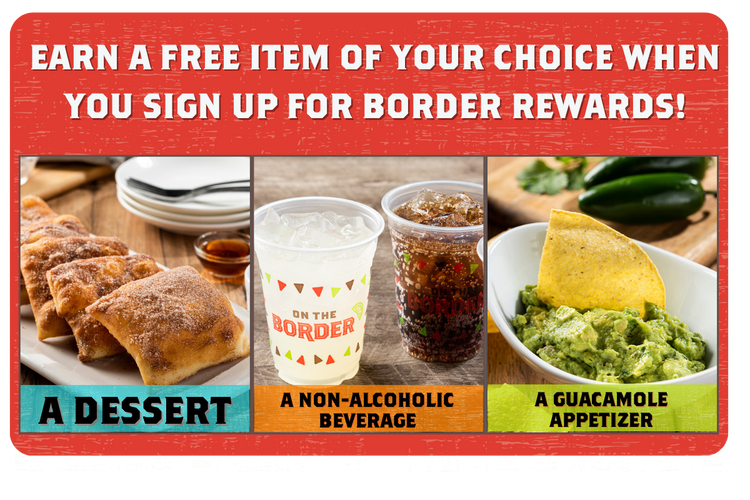 Savor & Save Now!
Join Border Rewards & Get A Gift On Us!
To say thank you for joining, we'll give you a FREE item of your choosing. Redeem for a Guacamole App, Dessert, or Non-Alcoholic Drink when you next dine in with us.
FAQs
What is Border Rewards?
Border Rewards is On The Border's loyalty program! As a Border Rewards member, you receive 1 point for every $1 spent (excluding delivery), plus 1 point for every $10 spent on catering. The more points you earn, the more rewards you win for use on future visits. Bonus rewards will be delivered throughout the year, and bonus points offers will help you earn rewards even faster. Your first reward will be your choice of a free item loaded to your account within the first 24-48 hours!
Why should I download the app?
It's the easiest way to get loyalty credit for your visit in restaurant via Loyalty Code, or to place an online order. You also earn 25 bonus points just for downloading the app and logging in to your account! See your account and rewards balance easily, save your favorite orders, earn additional bonus points for referring your friends to sign up for Border Rewards and much, much more! App available in both the Apple App Store and Google Play Store.
How do I earn points?
In restaurant, provide your Loyalty Code from within the app (click on the button labeled Loyalty Code), or your phone number if you don't have the app. For online orders you will be able to log in to your loyalty account during the order process. This will give you credit for your visit and the points earned. Reminder that no loyalty points are earned for alcohol purchases. When you earn 75 points, a $5 reward will load to your account, and your points balance will decrease by 75.
How do I redeem rewards?
To redeem a reward in restaurant, have your server add your account to the order and let them know that you have a reward on your account. Once the server associates your account with the order, they can then apply your available reward(s). For online orders, be sure to log in to your account, and then apply any available rewards at checkout. Rewards earned in restaurant can be used in restaurant or for Catering, and rewards earned on Catering can be used in restaurant or for Catering (eligible items only).
How do I earn into the Gold Tier?
Registered Border Rewards members who spend $250+ in qualifying purchases in one calendar year will automatically be added to the Gold Tier.  (And 50% Off Queso!) Alcohol, tax, and tip do not count toward qualifying purchases or points.
How long does Gold Tier Status last?
Gold Tier lasts for the remainder of the calendar year in which it was earned, and for the following calendar year. For example, if a member earns into the Gold Tier on 5/5/23, they will have Gold Tier benefits through 12/31/24. If that member spends $250 in qualifying purchases in 2024, their benefits will extend another year (through 12/31/25).