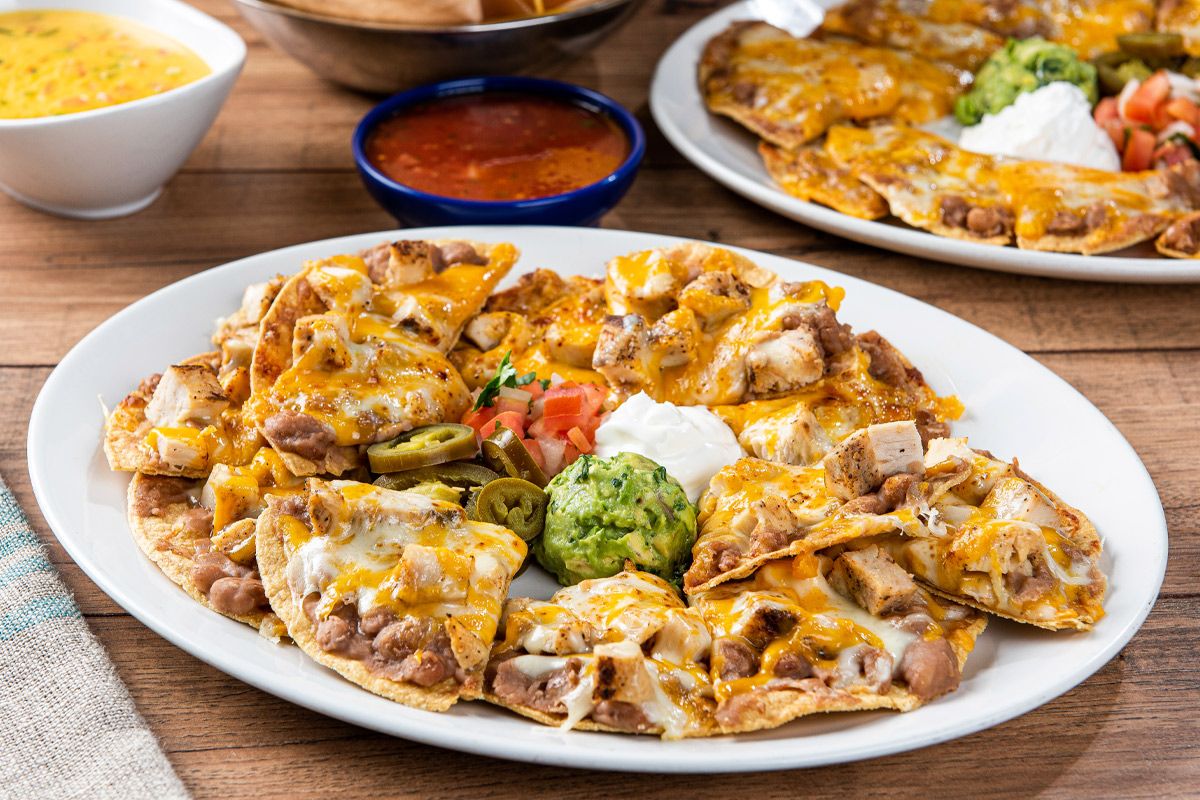 Pencil Us In Today!
Daily Specials For Daily Savings!
Our daily specials offer delicious savings on sizzling favorites. Contact your local OTB today to learn more.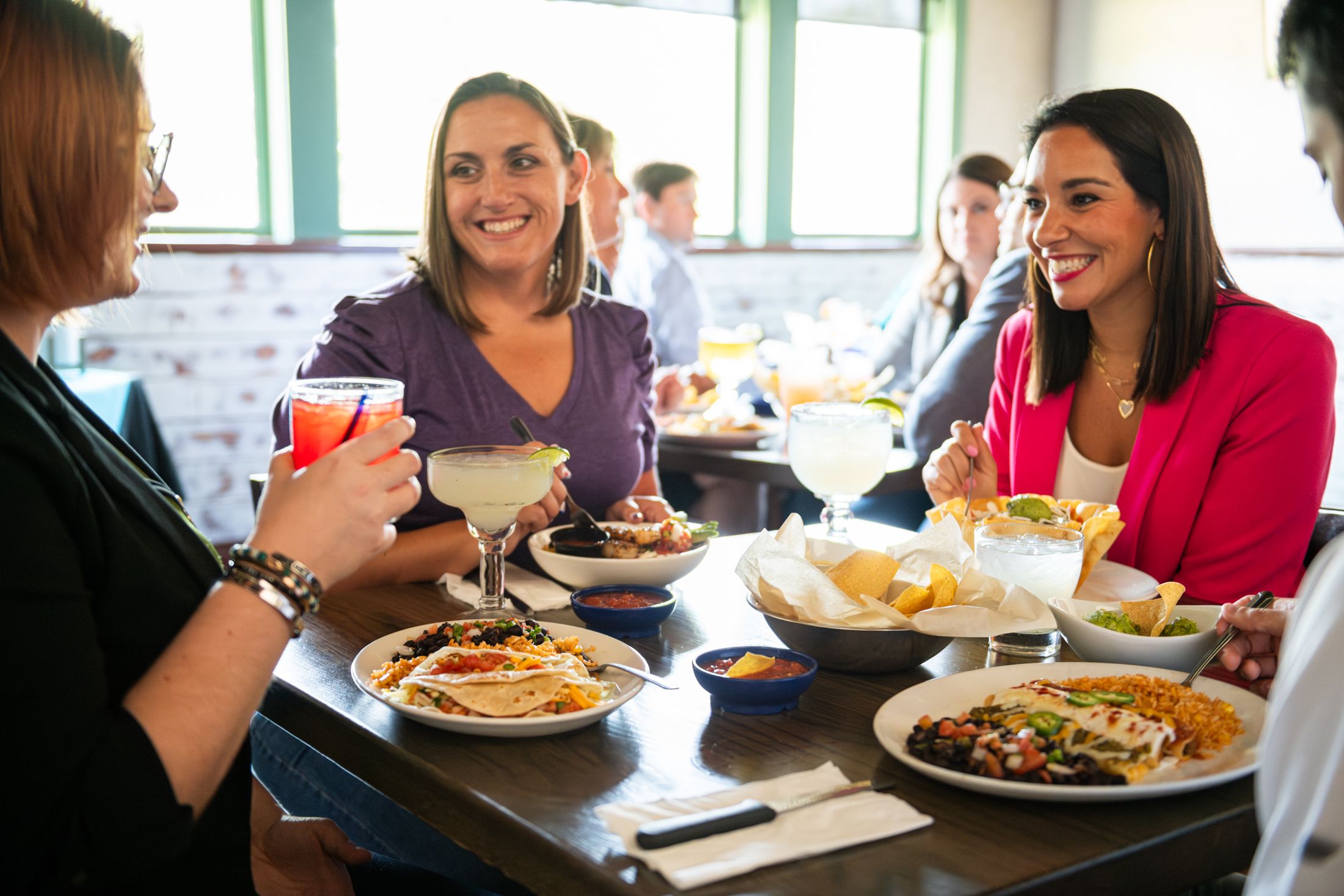 You call it Happy Hour, we call it Fiesta Time!
Happy Hour
Our Fiesta Time deals are crafted with YOU in mind. Savor your border favs without breaking the bank. Visit your local OTB today to find out more.
Disclaimer:
Pricing and participation may vary. Visit or contact your local OTB for more information.