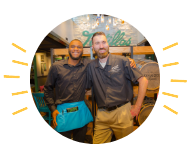 People First
We're committed to creating safe and rewarding space where our Team Members can grow and build each other up.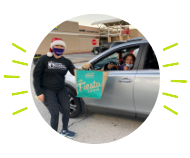 Passion to Serve
Having a passion to serve goes beyond providing remarkable service for our Guests - it's a way of life here at OTB.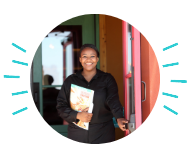 Exceed Expectations
Be the best, that's our mission! From our craveable food to the way we make our Guests feel the minute they walk in the door - every detail matters.
Why On The Border?
Our story began with three friends who wanted to share their passion for Border-Style food and hand-crafted margaritas with the world. Founded in 1982, On The Border has since expanded to over 150 locations, domestic and international.
We're excited your exploring On The Border! We truly believe that We Make Everything Better Together. So if you're ready to be a part of something special, look no further.
Explore Career Opportunities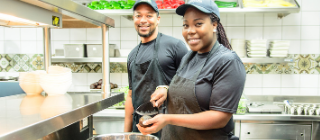 Hourly Opportunities
If you're passionate about delivering great service and want to work with great people, consider a job at On The Border as a Team Member in one of our restaurants.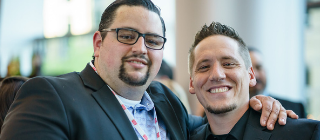 Management Opportunities
We're always looking for leaders who love running great restaurants. If you want to lead a positive impression on the lives of Team Members, Guests, Business Partners and Communities, you've come to the right place.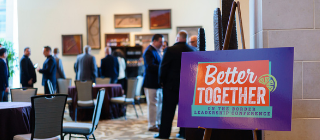 Restaurant Support Center Opportunities
Join a team with brand passion, a flare for fun, and a commitment to excellence in supporting our outstanding group of restaurants and managers.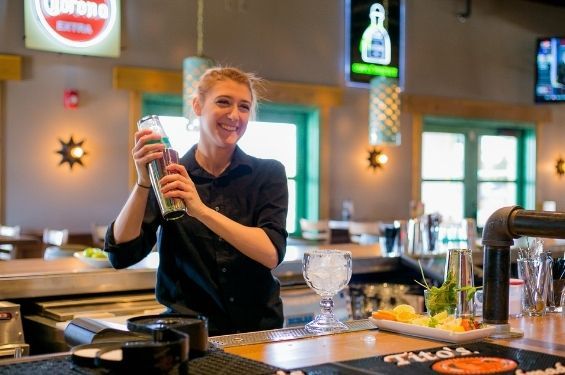 Making Everything Better Together
Have Fun. Work Smart. Be the Best.
At On The Border Mexican Grill & Cantina we celebrate bringing people together! It's our mission to Have Fun, Work Smart, Be the Best, and Make Money. We're looking for energetic people who are passionate about delivering great hospitality while having fun at work! For Nearly 40 years we've provided a vibrant, unique environment where people want to work, grow, and stay! Join a team with brand passion, a flare for fun, and a commitment to excellence!
Take Our Employees Word For It
Our employees make everything better together and keep our atmosphere vibrant even on the busiest of days. Read what it's like to be part of the OTB family!
"
Everyone is so nice and easy to work with! Very accepting environment!!
"
On The Border has an amazing "people first" culture that focuses on training and development, and provides a positive work environment to learn and thrive in.
"
Absolutely loved!! A lot of the others who worked were students just like me. The mangers put our education first. They were very flexible. This job was something I loved to do!