Better Together
Our Teams at the restaurant and beyond work day in and day out to make the food, atmosphere, and service remarkable for every Guest.

Always Generous
We're generous not just with our big ol' portions, but also with our attitude! Whatever a Guest needs, we're on it.

Up for Fun
Lively music, shaken margaritas, and sizzling fajitas bring our vibrant atmosphere to life in restaurant, on the patio, or at the bar.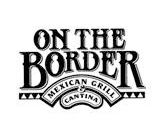 The First OTB Location Opens!
A little bit of tequila inspired three friends to open On The Border's first location off Knox & Travis Street in Dallas, TX. Originally known as On The Border South Texas Café, it made a name for itself with its sizzling fajitas, strong margaritas, and lively patio scene.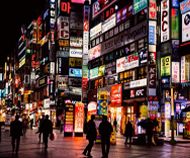 On The Border Goes International
In 2007, On The Border opens its first international location bringing its authentic Border-Style Mex to Seoul, South Korea.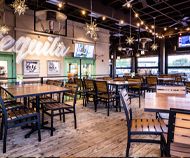 The Growth Continues
On The Border continues to expand its footprint across the continental United States and South Korea with 133 On The Border locations across the globe.
Our History
On the border of Texas and Mexico, between the Rio Grande and Nueces Rivers, rests 20 million acres of drylands where mesquite trees once grew in abundance. This mesquite flavor is infused in everything we fire up here at On The Border and has been part of our DNA since 1982.
To this day, we've stuck to the tradition of bringing Border-Style Mex to cities across America and beyond and we invite you to share in this history on your next visit!
MEET OUR PRESIDENT & CEO
Tim Ward is a long-time operator, who started as a dishwasher for his first job in the restaurant industry. Since joining On The Border in 2020, he has leveraged his industry experience to improve profitability, drive sales and streamline operations. His vision is to deliver a great experience for our guests, our team members, and our communities.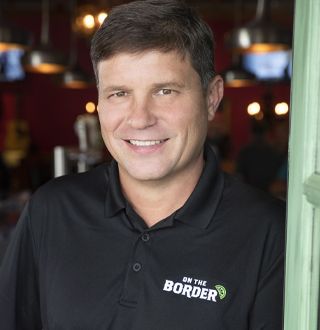 Tim Ward
President & CEO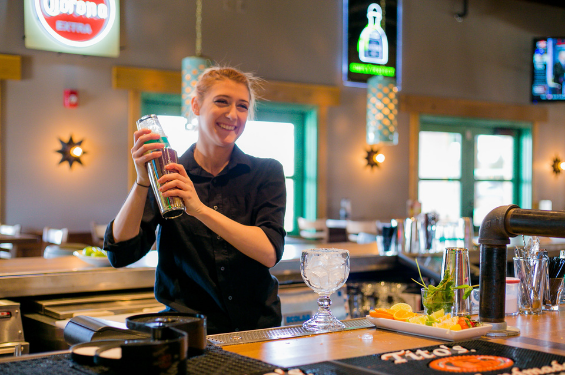 Like our history?
Join our future!
On The Border believes in bringing out the best in people, which is why recognition is in our DNA. When you join On the Border you will have endless opportunities to be the Best, Make Money, and Have Fun.
A job at On the Border means saying yes to a "People First" culture in a lively and an engaged environment. We attract individuals who have fresh ideas and passion for growing leaders. Together we can make a difference in the lives of every guest we encounter!
Hot Off the Tortilla Press
Here you'll find various resources including press releases, company information and special announcements from On The Border.