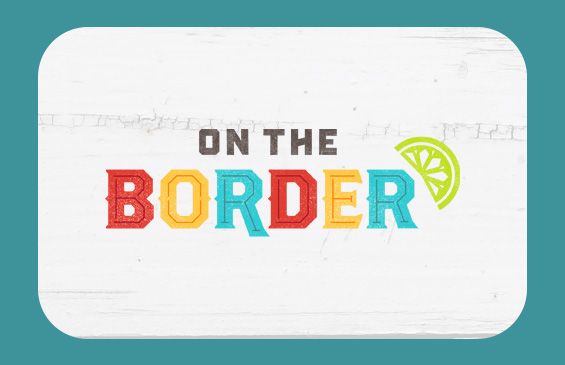 Order a Physical Gift Card
Deliver something unexpected to their mailbox.
Include a personalized message
Select your card value and shipping option
There are no service fees or expiration dates
Physical Gift cards are accepted for online ordering on OnTheBorder.com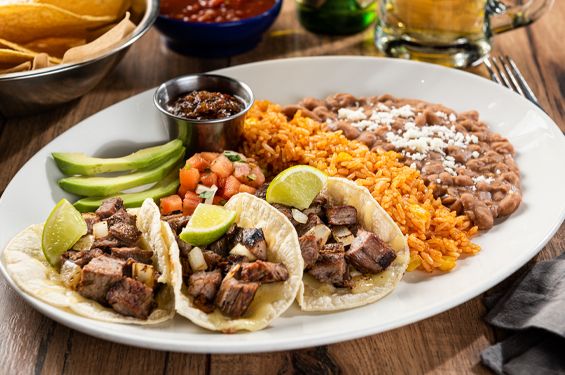 Send an eGift Card
It only takes a few steps to deliver an e-gift card!
Select the design of your e-card
Enter in your recipient's contact details
Create a personal message
And send!
E-gift card redemption for online ordering is coming soon
Customer Service
Having an issue with your Gift Card and need someone to talk to? Contact us for the answer today.
Check Your Balance
Want to know how much money you have sitting on that gift card? We can help!
For Purchases Over $1000
We've got plenty of options for Guests who want to place bulk gift card orders.