Check Out What's Cooking Daily
Get all the details on the daily specials below. There's something unique every day of the week.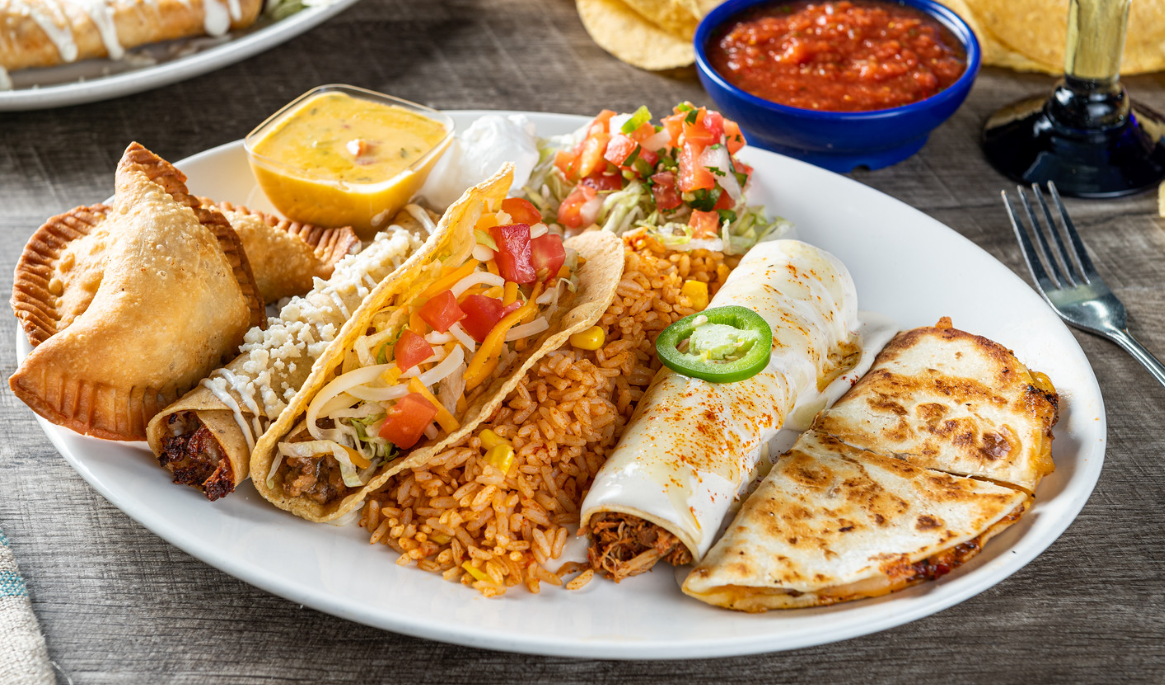 Must-Haves
Our Most Popular Dishes
We offer seasonal specials all year-long, but each day thousands of Guests order mouth-watering entrees and desserts like the Border Sampler, Classic Fajitas, Border Queso Enchiladas, and Border Brownie. All are available in restaurant, to-go or delivered to your doorstep.