Find an On The Border Near You
Our local Team Members are standing by to fire up your favorite Tex Mex dishes.
Menu Downloads & Fact Sheets
Homemade Salsa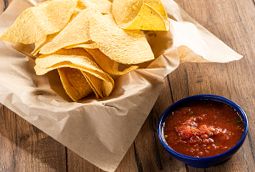 We make our salsa in-house daily using freshly chopped tomatoes, onions, and peppers.
Hand-Pressed Tortillas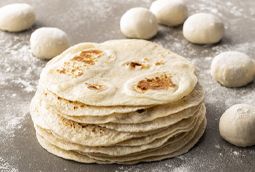 Each of our handmade flour tortillas are brought to you hot off the press.
Small Batch Guacamole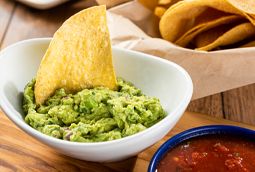 Our cocineros continually craft small batches of mashed avocadoes mixed with tomatoes, red onion, cilantro, and fresh-squeezed lime.
Mesquite-Wood Flavor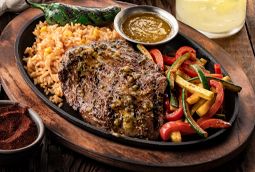 We grill all protein, including sizzling fajitas and Carne Asada, over a mesquite-wood flame to infuse border-style flavor.