Crave-worthy Specials
Available for a limited time only, these specials offer plentiful portions at our greatest value yet. Try them the next time you're in restaurant or ordering online!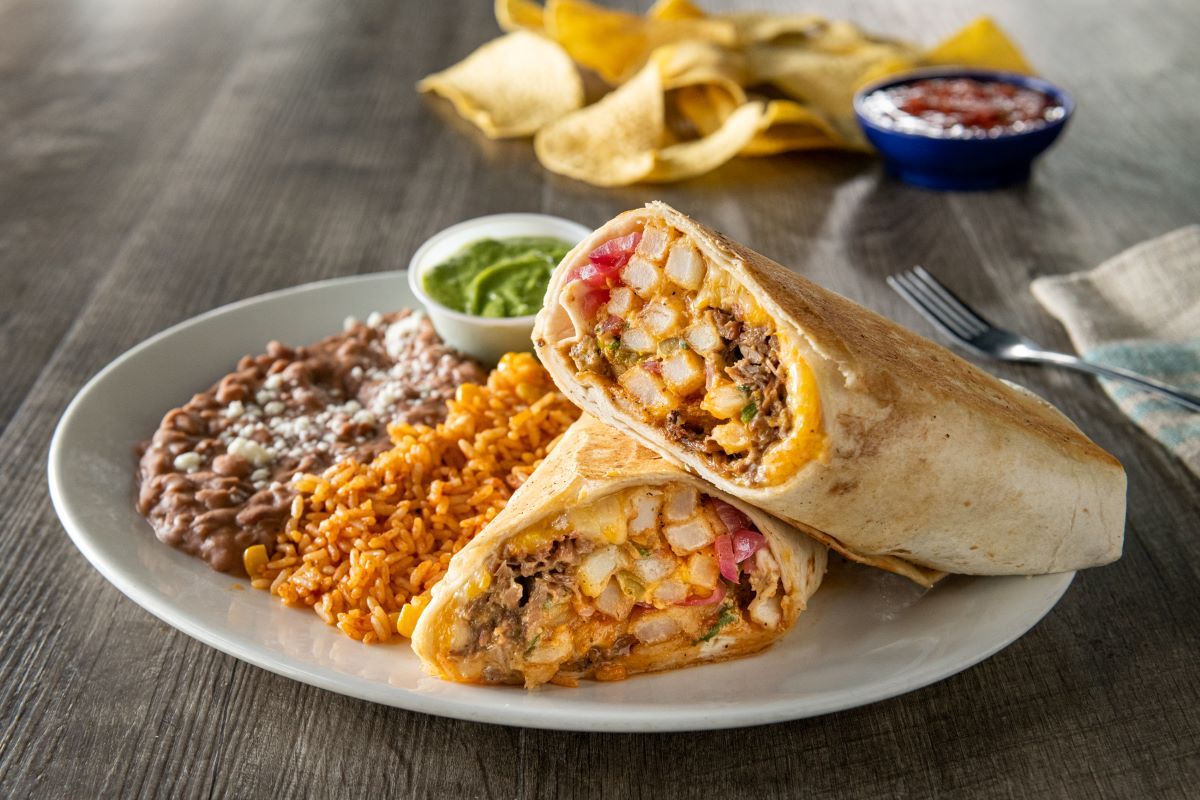 Summer Menu
Now at your local On The Border
Enjoy our new summer menu! New drinks, desserts, and more!
Join Our Team
When you join On The Border you will have endless opportunities to be the Best, Make Money, and Have Fun. We truly believe that we make everything better together.