To see if your favorite OTB is participating in this event, click here to search for a location.
Holiday Light Show for Hugs for Brady Foundation
We are proud sponsors of the Hugs for Brady Foundation. Stop by our booth anytime during the Holiday Light Show event! We will be selling delicious tacos, nachos, burrito wraps, caramel-filled churros, and hot chocolate!
November 25th – December 30th, 2016
Monday – Thursday 5-9pm | Friday – Sunday 4-10pm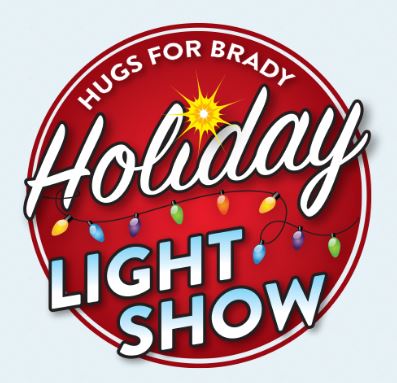 For more details contact any NY/NJ area-OTB or click here!