To see if your favorite OTB is participating in this event, click here to search for a location.
$8.99 ENDLESS TACOS!
National Taco Day only comes once a year, and you can celebrate at On The Border with ENDLESS TACOS ALL DAY LONG! Gather friends for a Taco-Off, it's time to celebrate the most delicious holiday of the year!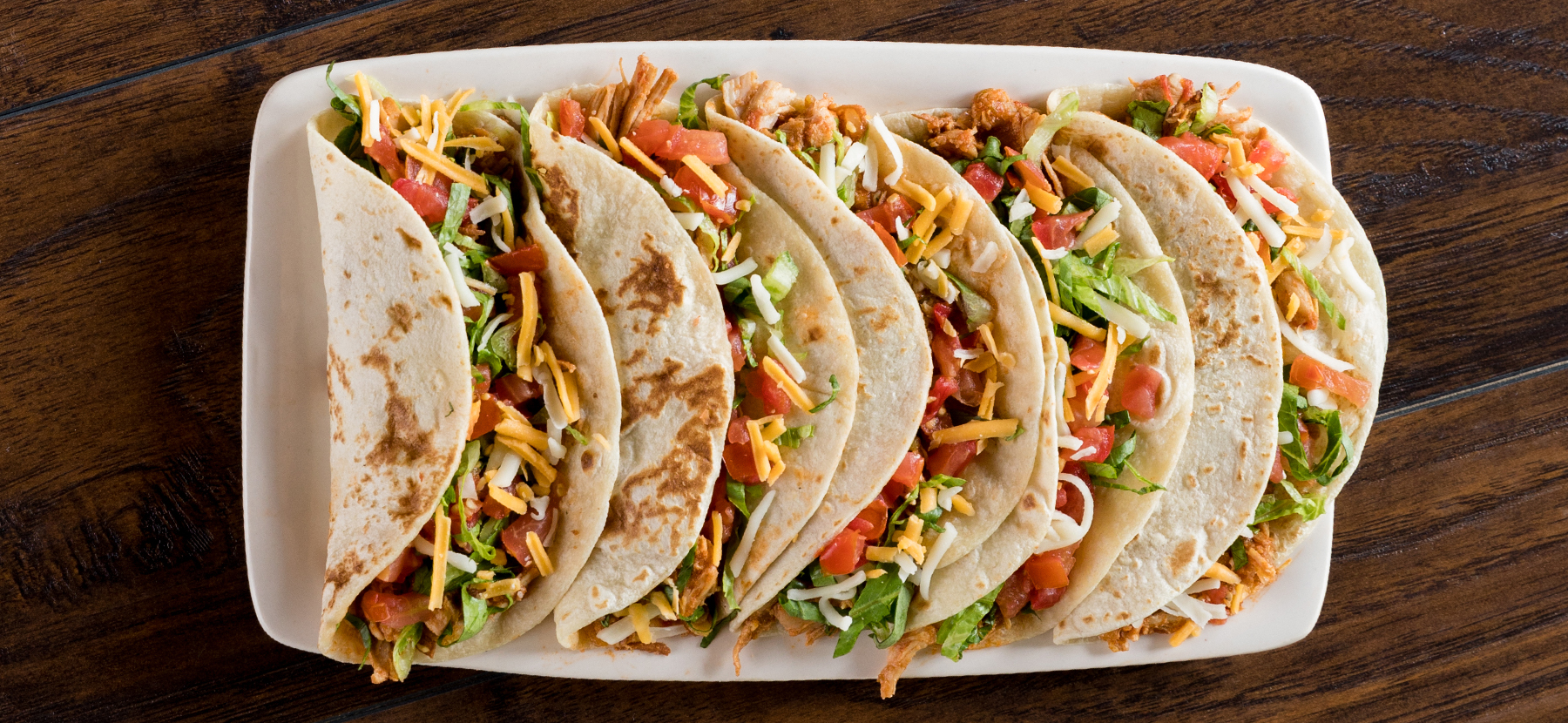 Ground Beef? Chicken Tinga? If you've got a taco craving, we've got more delicious answers than ever. It's the kind of thing that happens when you go beyond being a taco fan and find yourself going completely taco loco. So circle Thursday, October 4th on your calendar. Because on this one special day, you can get endless tacos for just $8.99.
*Dine-in only. No coupon required. Available at participating locations in the continental U.S. Valid October 4, 2018 only.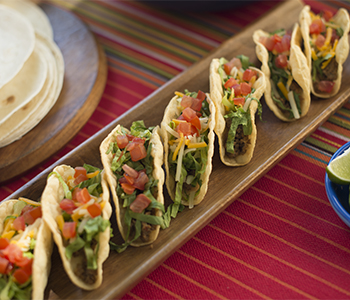 Of course we understand if your big National Taco Day plans keep you from dining in-store with us. We want to help you celebrate National Taco Day wherever you are! So we're also giving you 15% off Catering Taco Buffets* when you use promo code "Taco18" on orders delivered between October 1-7.
Order Today! Call 888-OTB-CATR or Order Online!
*minimum order of $200 for catering discount eligibility.