To see if your favorite OTB is participating in this event, click here to search for a location.
Thursdays On The Patio
We have everything it takes to make a great fiesta, so pull up a chair on our patio and soak it all in. On select Thursdays we're bringing in live bands to enhance your patio experience! Enjoy hand-picked local artists that will make you want to dance your way into the weekend.
9/14 John Neal
9/21 Josh Stewart
9/28 Ryan Sauders
10/5 John Neal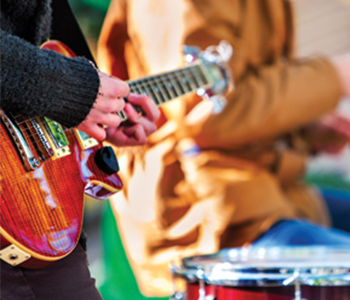 See you on the patio!