ESTB. 1982
Our Story
It all started with three friends and a few shots of tequila with the idea to share bold, Border-style food with the world. So, in October of 1982, they opened the first On The Border at the corner of Knox and Travis in Dallas, Texas.
On The Border quickly became and remains today the hot spot for great margaritas, fresh-pressed tortillas, tableside guacamole, chips as big as your head, sizzling fajitas, Border-style food and good times. Today, OTB is in 31 states and internationally.
Our Franchising Process
We believe in a hands-on approach in our restaurants, and we strongly support our franchise partners. Our franchisees carry this same hands-on attitude, coupled with an entrepreneurial background, solid business experience, and a determination to succeed.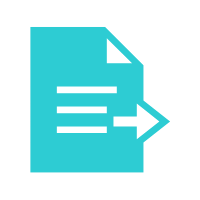 Pre-Qualify
The first step to becoming an OTB Franchise Partner is to complete the pre-qualification process. During this process, your team will need to submit a Request for Consideration Form and complete an On The Border Franchise Application.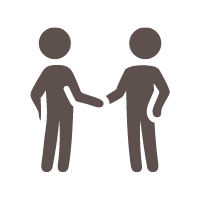 Meet & Greet
Once the paperwork has been finalized, you'll meet and greet our Executive Team during a Discovery Day and then visit On The Border restaurants to get a sneak peak at day-to-day operations.
Join the Team
Once all the legalese has been finalized, you'll officially be a member of the On The Border franchise team. Our Restaurant Support Center, located in Irving, TX, will work directly with your team to ensure everything is set for your opening day!
All Departments Are Here To Support You