Crossroads
Set as my restaurant
This location has permanently closed. Please visit our Locations page to search for another On The Border near you.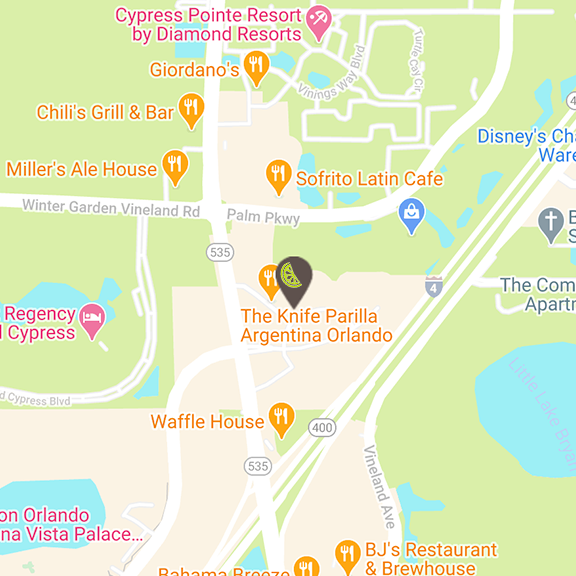 Weekday Specials
Available all year-long, On The Border's daily specials bring you border-style favorites at discounted prices. Try one today!
Seasonal Specials at all Locations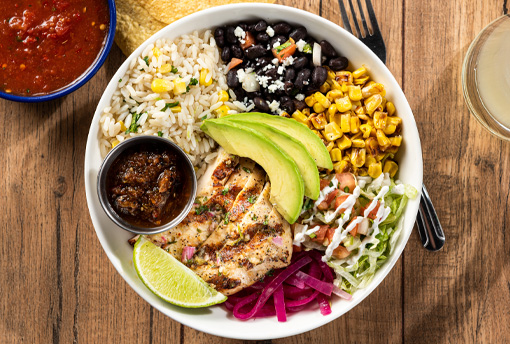 Bold Menu Flavors at On The Border
Now at your local On The Border
We're welcoming Guests back with all their favorites, plus new bold plates and drinks. Try something bolder today!