Purchase for $1
You're already a member of Border Rewards, so all you have to do is come in to the restaurant, order a bowl of Queso, and request to add $1 for free queso for a year.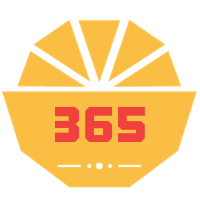 Dip. Repeat.
For 365 days after you make the $1 purchase, you can enjoy a Free Bowl of Signature Queso in restaurant. All you'll need to do is present your Loyalty Account number.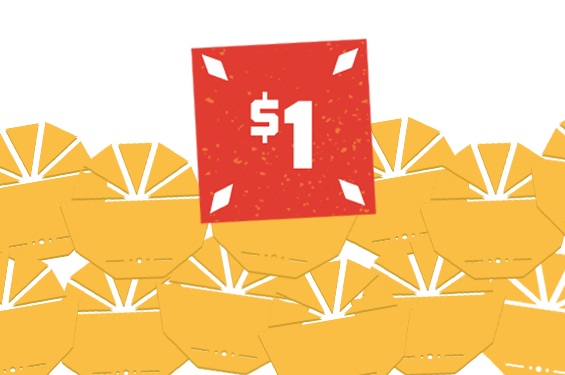 Queso for 365 Days
Yes! It's FREE for a year!
We're not kidding! Pay $1 on top of any Bowl of Queso purchase. Then, a Free Bowl of Signature Queso Reward will automatically appear on your loyalty account. For 365 days straight, you can redeem 1 Bowl of Signature Queso for free in restaurant. You'll even be able to redeem online starting 6/1.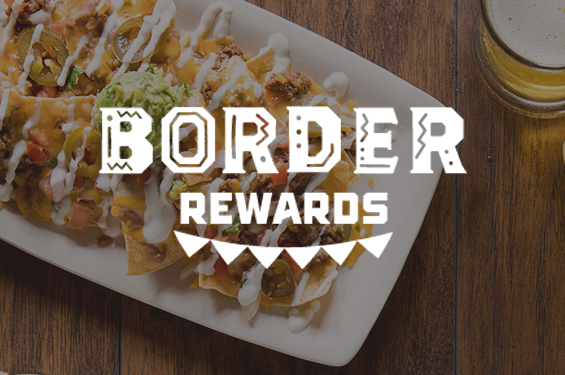 Rewards Abound
Get More Than Queso!
Free Queso for a year is just one of the many perks you'll enjoy as a member of the Queso Club. You'll also receive all the benefits of Border Rewards. With Border Rewards, you'll earn 1 point for every $1 spent. Personalized rewards, sneak peaks to VIP events, and even member challenges will be delivered directly to your inbox.