Seasonal Specials at all Locations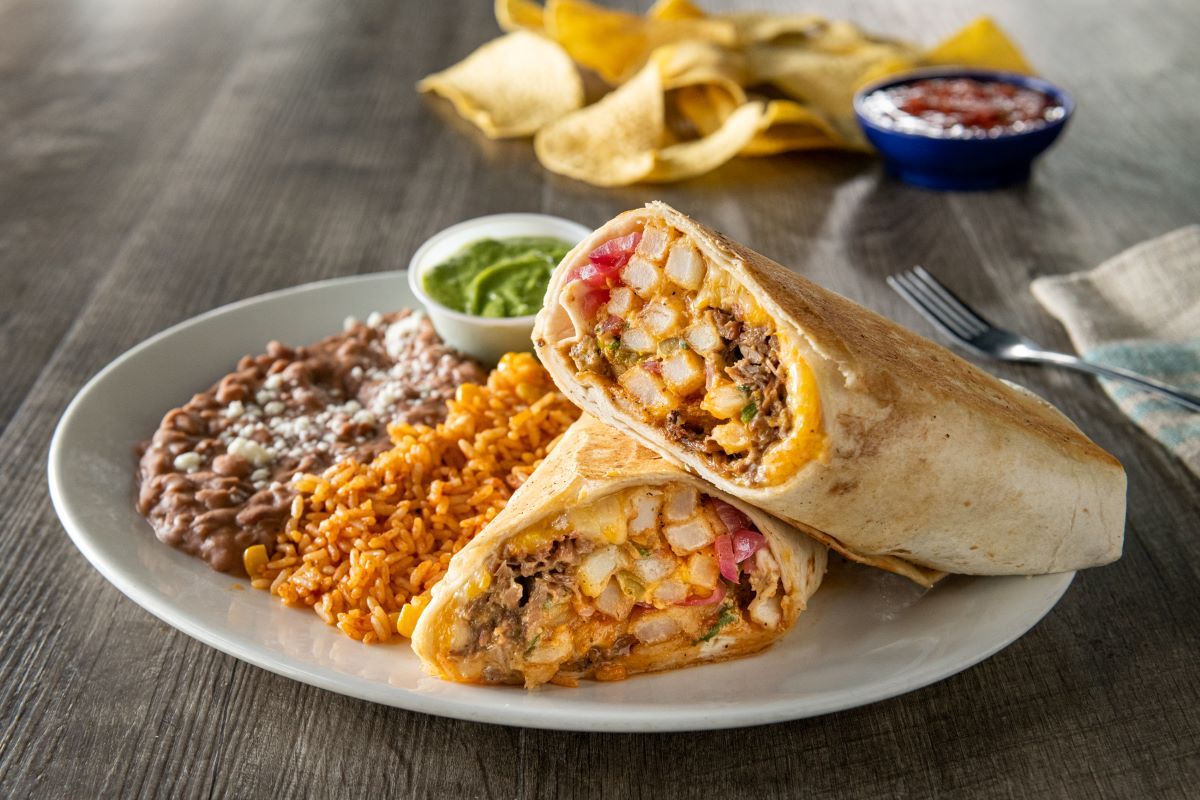 Summer Menu
Now at your local On The Border
Enjoy our new summer menu! New drinks, desserts, and more!
Join Our Team
When you join On The Border you will have endless opportunities to be the Best, Make Money, and Have Fun. We truly believe that we make everything better together.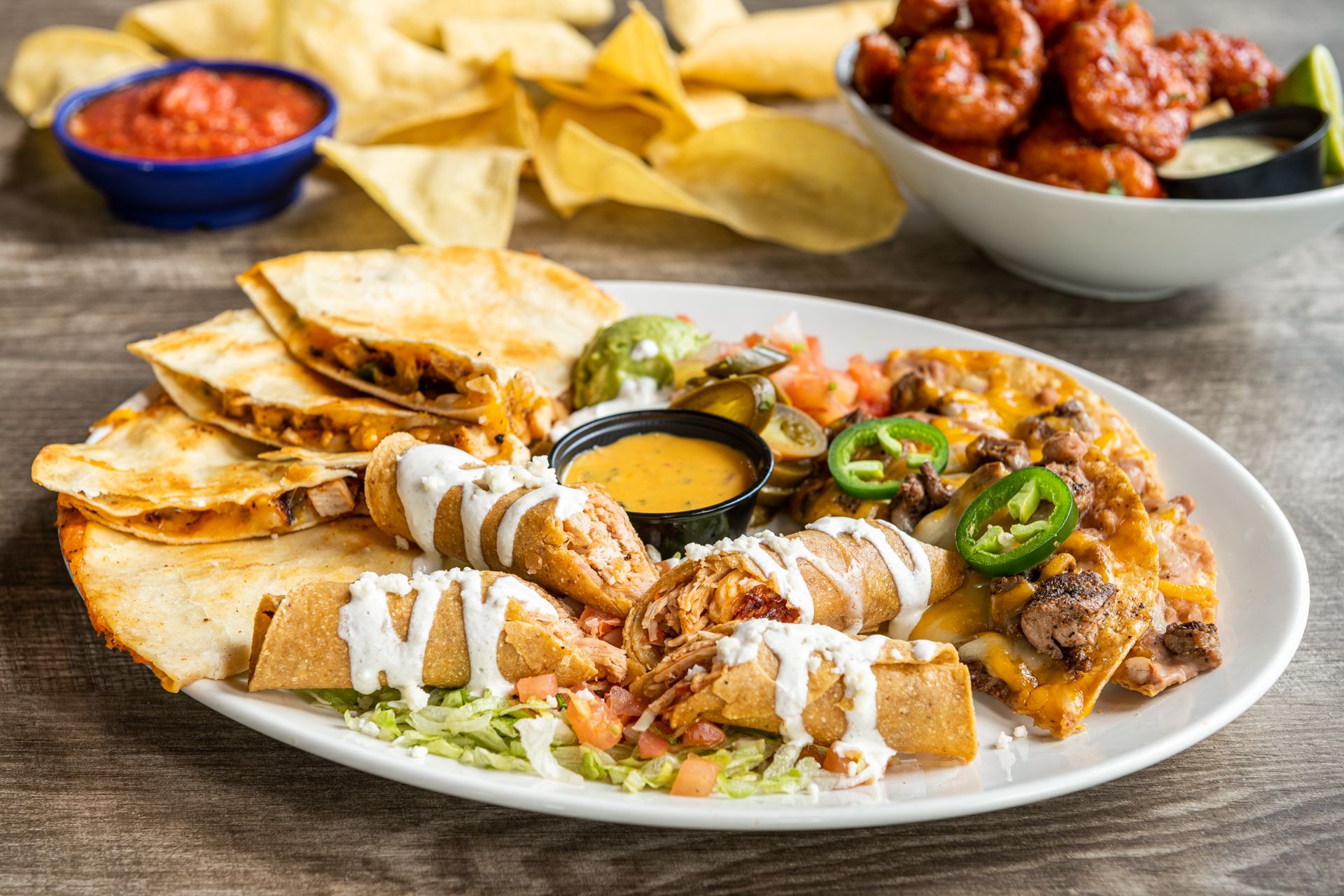 Must-Haves
Our Most Popular Dishes
We offer seasonal specials all year-long, but each day thousands of Guests order mouth-watering entrees and desserts like the Border Sampler, Classic Fajitas, Border Queso Enchiladas, and Border Brownie. All are available in restaurant, to-go or delivered to your doorstep.