Seasonal Specials at all Locations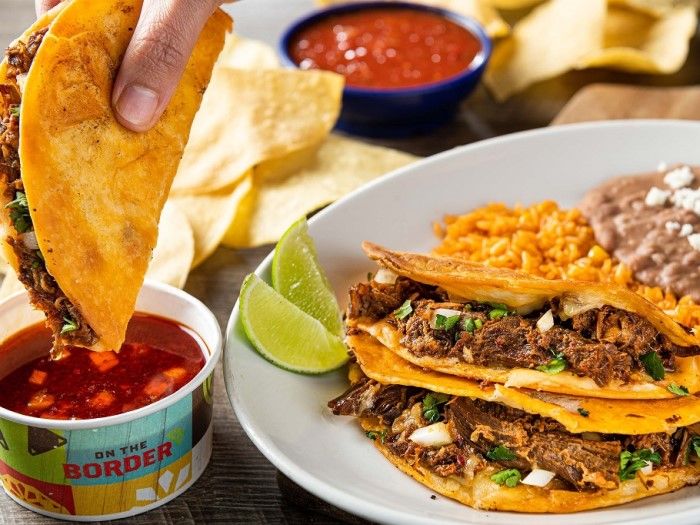 New Street Food
Now at your local On The Border
We're welcoming Guests back with all their favorites, plus new bold plates and drinks. Try something new today!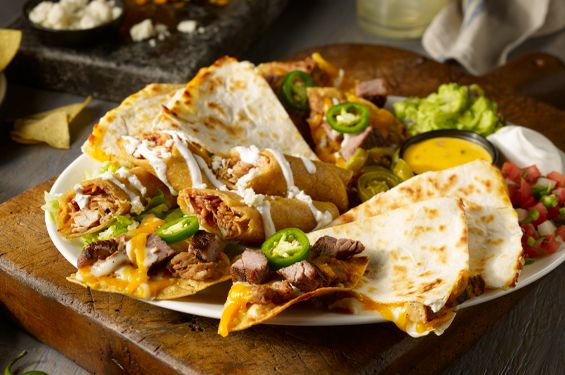 Must-Haves
Our Most Popular Dishes
We offer seasonal specials all year-long, but each day thousands of Guests order mouth-watering entrees and desserts like the Border Sampler, Classic Fajitas, Border Queso Enchiladas, and Border Brownie. All are available in restaurant, to-go or delivered to your doorstep.