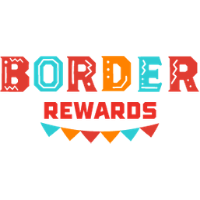 Step 1
Create your Border Rewards account. (It's free + receive a Free Combo Reward at sign-up!)
Step 2
Purchase the $1 Queso Club subscription during your next visit in restaurant or online.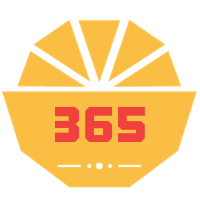 Step 3
Enjoy a Free Bowl of Queso every day for 365 days straight.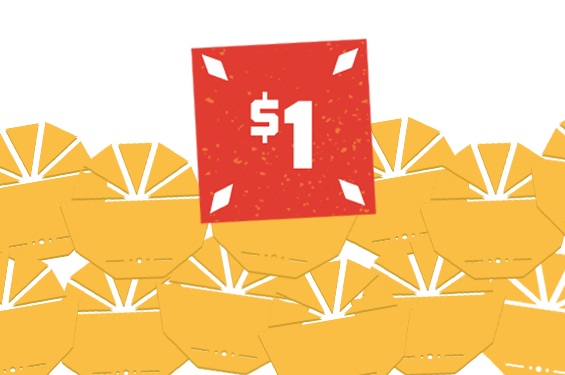 Queso 365
Yes! Free Queso for a Year.
We're not kidding! Pay $1 on top of any Bowl of Queso purchase. Then, a Free Bowl of Signature Queso Reward will automatically appear on your loyalty account. For 365 days straight, you can redeem 1 Bowl of Signature Queso for free in restaurant or online.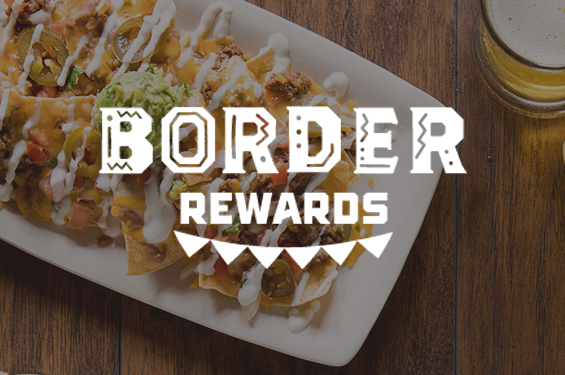 Rewards Abound
Get More Than Just Free Queso!
Free Queso for a year is just one of the many perks you'll enjoy as a member of the Queso Club. You'll also receive all the benefits of Border Rewards. With Border Rewards, you'll earn 1 point for every $1 spent. Personalized rewards, sneak peaks to VIP events, and even member challenges will be delivered directly to your inbox.