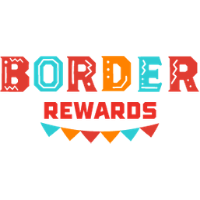 Step 1
Create your Border Rewards account. (It's free + receive a $5 Reward at sign-up!)
Step 2
Purchase the $1 Queso Club subscription during your next visit in restaurant!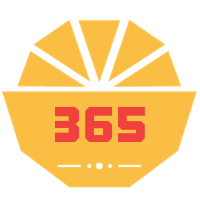 Step 3
Enjoy a Free Bowl of Queso every day for 365 days straight.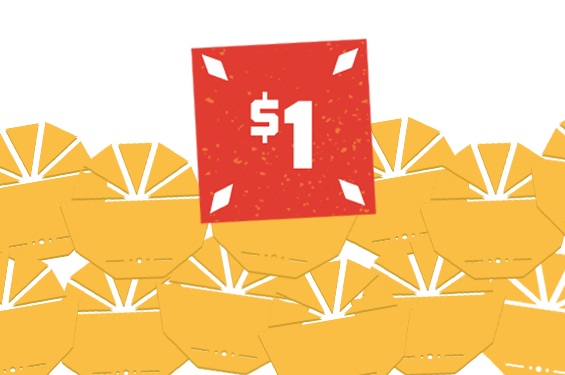 Queso 365
Yes! Free Queso for a Year.
We're not kidding! Pay $1 on top of any Bowl of Queso purchase. Then, a Free Bowl of Signature Queso Reward will automatically appear on your loyalty account. For 365 days straight, you can redeem 1 Bowl of Signature Queso for free in restaurant or online.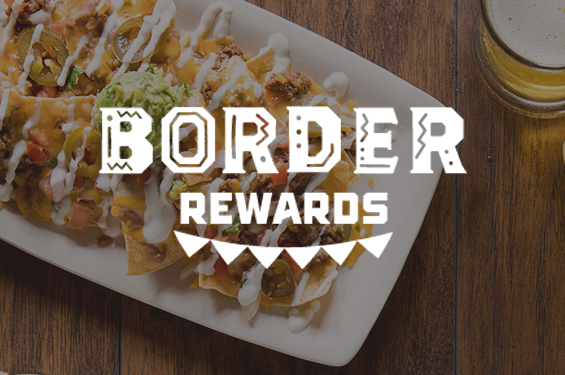 Rewards Abound
Get More Than Just Free Queso!
Free Queso for a year is just one of the many perks you'll enjoy as a member of the Queso Club. You'll also receive all the benefits of Border Rewards. With Border Rewards, you'll earn 1 point for every $1 spent in restaurant, plus 1 point for every $10 spent on catering. Personalized rewards, sneak peaks to VIP events, and even member challenges will be delivered directly to your inbox.
Queso Club is available for purchase in restaurant only. Queso Club Reward can be redeem on dine-in or call-in to-go purchases only. Free Queso Rewards will be valid for use on our online ordering site starting 9/1.