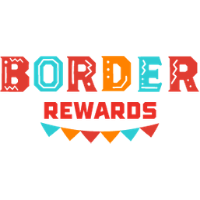 Register Your Loyalty Account
Want free queso for a year? First things first, sign up to our new loyalty program by filling out the form on this page. Once registered, you will automatically be enrolled in Queso Club.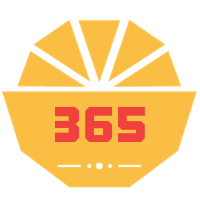 Come In. Dip. Repeat.
With your enrollment, you're one step closer to enjoying free queso for a year! Bring your Loyalty Account number or phone number into restaurant and tell the server you'd like to sign up for Queso Club.
After You've Enrolled, Enjoy One of These Daily for 365 Days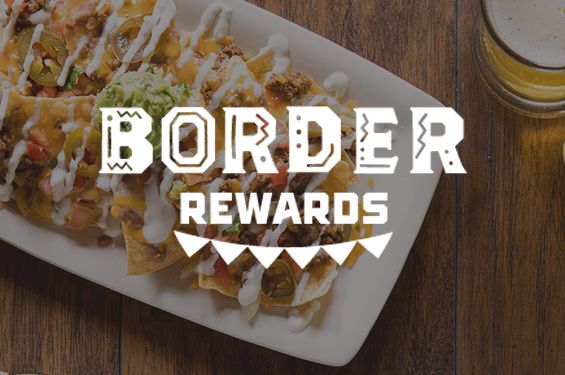 Rewards Abound
Get More Than Free Queso!
Free Queso for a year is just one of the many perks you'll enjoy as a member of the Queso Club. You'll also receive all the benefits of Border Rewards. With Border Rewards, you'll earn 1 point for every $1 spent. Personalized rewards, sneak peaks to VIP events, and even member challenges will be delivered directly to your inbox. All you have to do is tell the server your Phone Number or Loyalty Account Number to earn rewards and redeem your Free Queso.